UL & CSA Approved Cables
A range of control cables with UL & CSA approval for machine tool, conveyor and assembly line applications.
ÖLFLEX® 150 QUATTRO & 150 CY QUATTRO
These control cables are internationally approved, having the three approvals: HAR, UL and CSA. These cables are suitable for a wide range of applications including control equipment on machine tools, conveyor, and assembly lines where moderate mechanical stresses occur.
Click for full range of PVC control cables with multi standards.
Click for full range of screened PVC control cables with multi standards.
Need more advice?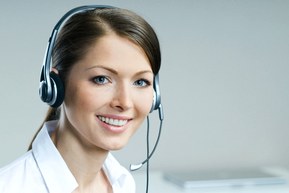 If you require some personalized advise, please contact us at/near your country for faster and quicker response.
Our friendly customer officer and expert sales team will be there to help.
Click here for our Global subsidiaries and partnerships
Click here for our Asia subsidiaries and partnerships
You can contact us directly in Singapore:
Tel: +65 6558 7176
Fax: +65 6558 7081
Our customer service hotline is available on Monday to Friday except Public Holidays and weekends,
from 8:30 am to 5:30 pm.