Solar Connectors
EPIC® Connectors for Industrial Applications
Reliably connecting the world – in line with this motto, established family company LAPP has been operating successfully in the market since 1957. With his visionary ideas, company founder Oskar Lapp established the foundations of the company's successful history. Starting with the question "What is a cable without a connector?", he invented the first EPIC® connector as the perfect complement to the ÖLFLEX® - a key milestone in the company's success story.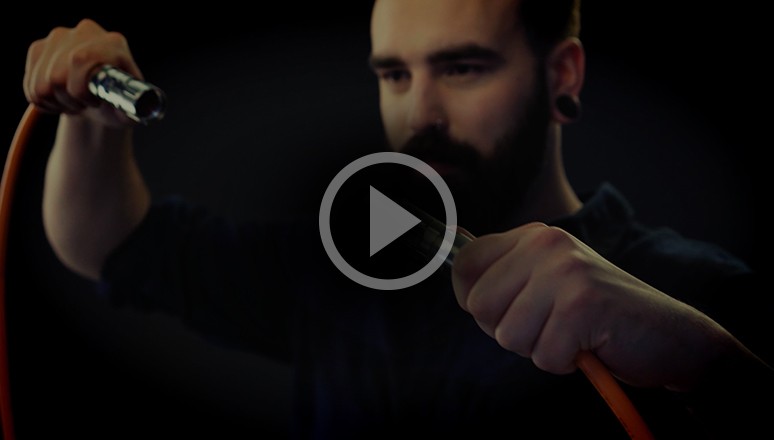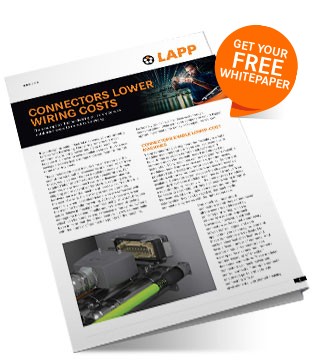 The EPIC® range of connectors consists of Rectangular Connectors, MH Modular, Circular Connectors, Solar Connectors, Sensor/Actuator, Bus, Industrial Ethernet and Optical Data Transmission.
EPIC® Range
Click on each icon to find out more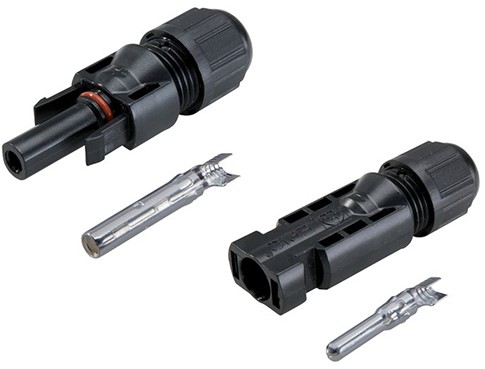 EPIC® Solar Connectors -
Durable & Reliable
EPIC® SOLAR field harness-able

Simply crimp and insert the contact before twisting cable gland

EPIC® SOLAR Map for organic PV modules

Customized production instead of off-the-shelf products, that's what the new PV connection technology made by Lapp is about
See our full range of related EPIC® Solar Connectors
Connector
Configurator
Design and configure a complete connector system consisting of inserts, housing, contacts with thousands of combinations for your exact requirements!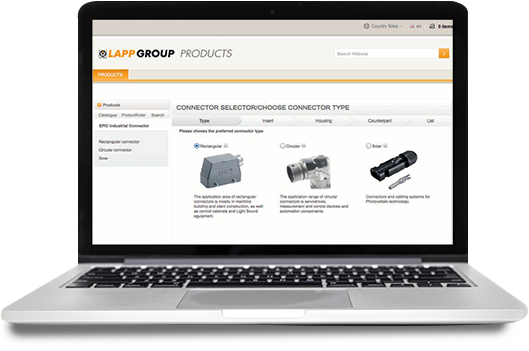 Product Catalogues and Drawings:
For designers/engineers who need to include an EPIC® connector in your portfolio, simply register for unlimited access to our entire range of connector models, 3D and 2D CADs, drawings in 32 popular formats, such as AutoCAD and Solid Edge.