Rectangular Connectors
EPIC® Connectors for Industrial Applications
Reliably connecting the world – in line with this motto, established family company LAPP has been operating successfully in the market since 1957. With his visionary ideas, company founder Oskar Lapp established the foundations of the company's successful history. Starting with the question "What is a cable without a connector?", he invented the first EPIC® connector as the perfect complement to the ÖLFLEX® - a key milestone in the company's success story.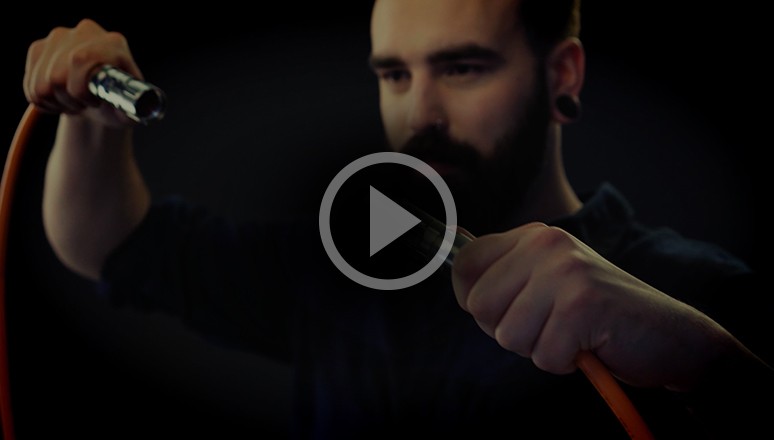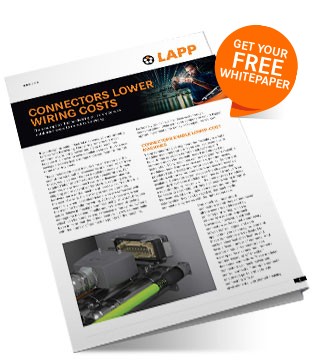 The EPIC® range of connectors consists of Rectangular Connectors, MH Modular, Circular Connectors, Solar Connectors, Sensor/Actuator, Bus, Industrial Ethernet and Optical Data Transmission.
EPIC® Range
Click on each icon to find out more

EPIC® Rectangular Connectors -
Flexible, robust connectors for mechanical engineering
We have the right connector for any application – this can be configured from housings, inserts and contacts.

EPIC® Standard housing range is robust and has a flexible choice of cable entries
Fixed frame for easy assembly EPIC® Ultra housing has a EMC and high corrosion protection and comes with a stainless steel interlocking device
EPIC® inserts are available in a fixed pin design or a modular system
EPIC® kits are ready off-the-shelf industrial connector configurations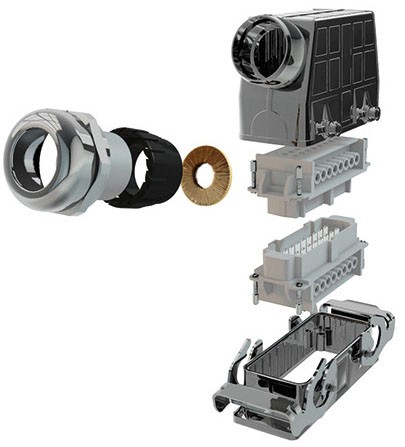 See our full range of related EPIC® rectangular connectors
Connector
Configurator
Design and configure a complete connector system consisting of inserts, housing, contacts with thousands of combinations for your exact requirements!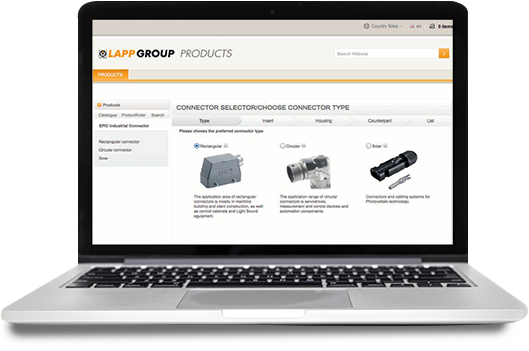 Product Catalogues and Drawings:
For designers/engineers who need to include an EPIC® connector in your portfolio, simply register for unlimited access to our entire range of connector models, 3D and 2D CADs, drawings in 32 popular formats, such as AutoCAD and Solid Edge.