Circular Connectors
EPIC® Connectors for Industrial Applications
Reliably connecting the world – in line with this motto, established family company LAPP has been operating successfully in the market since 1957. With his visionary ideas, company founder Oskar Lapp established the foundations of the company's successful history. Starting with the question "What is a cable without a connector?", he invented the first EPIC® connector as the perfect complement to the ÖLFLEX® - a key milestone in the company's success story.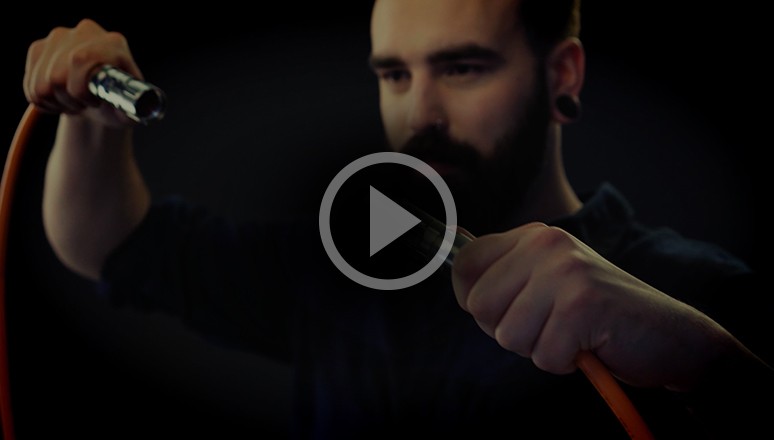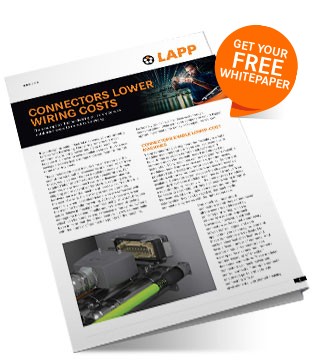 The EPIC® range of connectors consists of Rectangular Connectors, MH Modular, Circular Connectors, Solar Connectors, Sensor/Actuator, Bus, Industrial Ethernet and Optical Data Transmission.
EPIC® Range
Click on each icon to find out more

EPIC® Circular Connectors -
Compact for motion control and energy transfer
Circular connections come in two designs - a signal design with gold plated contacts and high-reserve power connectors.

EPIC® SIGNAL connectors are available as M17, M23 and R3.0 (M27)

Metal housing with an integrated EMC screen contact reliably prevents electromagnetic interferences. Gold-plated signal contacts are suitable to transmit low currents and voltages

EPIC® POWER connectors are available as M12, M17, LS1 (M23), LS1.5 (M40) and LS3 (M58)

The integrated EMC cable glands offer strain relief and are perfectly sealed.

High-quality sealing materials for good chemical protection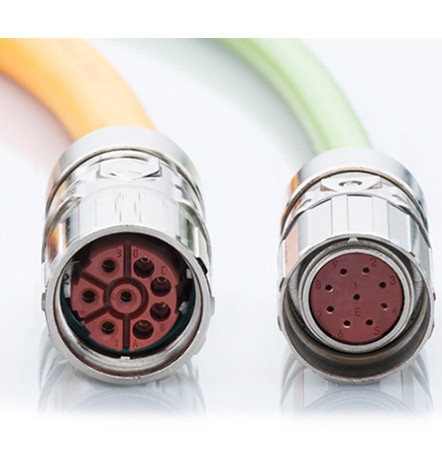 EPIC® POWERLOCK – Remember it in 5 steps
For unshielded single core cables from 35mm2 up to 300mm2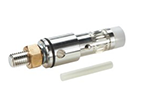 Double screw
Screw 1000V/400A 50mm2 -120mm2

Crimp
Crimp 1000V/660A 35mm2 - 300mm2

1*Contact
e.g. pn 44420237

1*Housing body
e.g. pn 44420268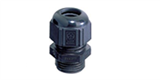 1*ST-M40 for F6 and D6
e.g. pn 53111250

D6
Cable connector source

F6
Cable coupler drain

A6
Panel base source

A1
Panel base drain

PE - Green

N - Blue

L1 - Brown

L2 - Black

L2 - Grey
See our full range of related EPIC® Circular Connectors
Connector
Configurator
Design and configure a complete connector system consisting of inserts, housing, contacts with thousands of combinations for your exact requirements!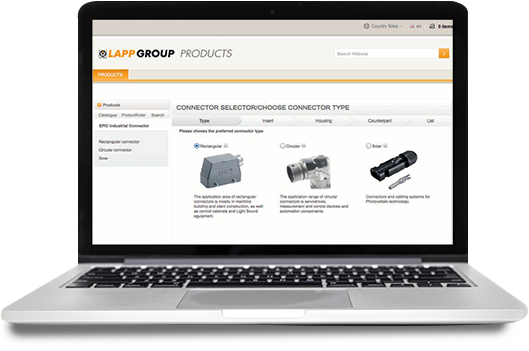 Product Catalogues and Drawings:
For designers/engineers who need to include an EPIC® connector in your portfolio, simply register for unlimited access to our entire range of connector models, 3D and 2D CADs, drawings in 32 popular formats, such as AutoCAD and Solid Edge.