Solar webinar registration
Future-proof your business by keeping up with the latest technological trends, plus learn how to accelerate your organisation's growth with cutting-edge solutions via our insightful webinar sessions!
Rise of Solar:
Tapping Bright Spots in Asia Pacific
Asia Pacific has a
55% market share
in installed capacity…
China operates
1/3
of the global photovoltaic base.
Photovoltaic/solar energy has become one of the fastest growing segments in all energy installations, mainly driven by the falling prices of global photovoltaic modules in recent years, which has made it more economically viable compared to conventional energy sources.

Supplemented by surging market potential and strong governmental support in the region, Asia Pacific looks set to spearhead the next wave of green energy growth in photovoltaics. Now is the time for businesses and organisations to harness the untapped growth opportunities in renewables and gain a firm foothold no matter which industry they are in.
This webinar session will cover:
Trends in renewable energy/photovoltaic segment
LAPP & BizLink solar product range and their advantages
Application examples in real-world set ups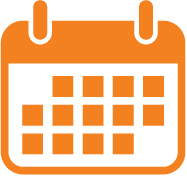 27 JANUARY 2021
WEDNESDAY | 1.30PM SGT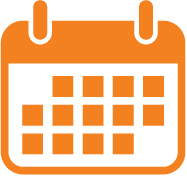 28 JANUARY 2021
THURSDAY | 10.30AM SGT
Through this webinar, our technology experts, Mr. Santhosh Kumar and Mr. Patrick Tan, will touch on solar trends in Asia Pacific, as well as the LAPP and Bizlink solar product range which can help you better harness the capabilities of what renewable energy has to offer. You will also get to consult our professionals during the Q&A segment at the end of the session.
PRESENTERS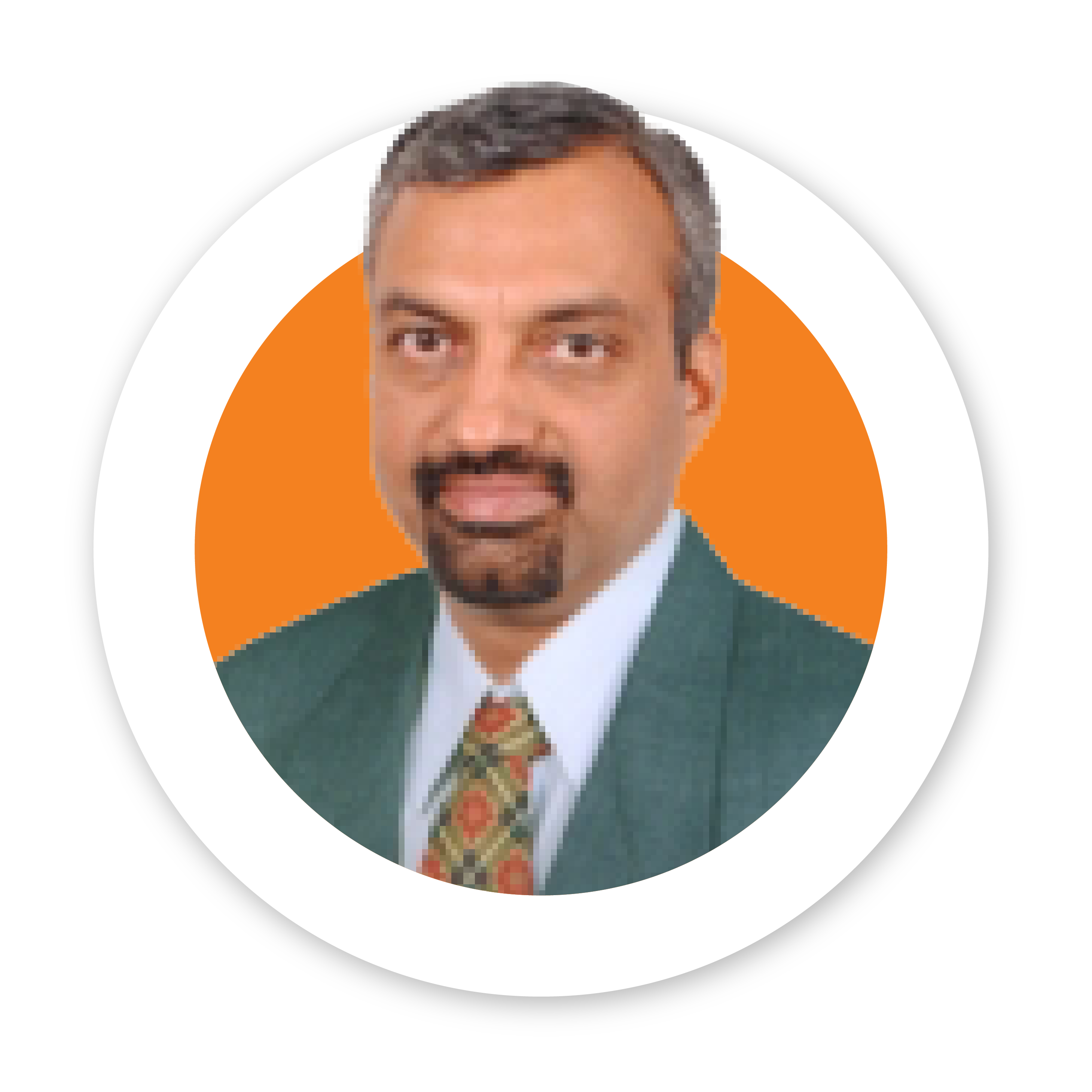 Santhosh Kumar
LAPP India
Regional Manager
Renewable Energy (APAC)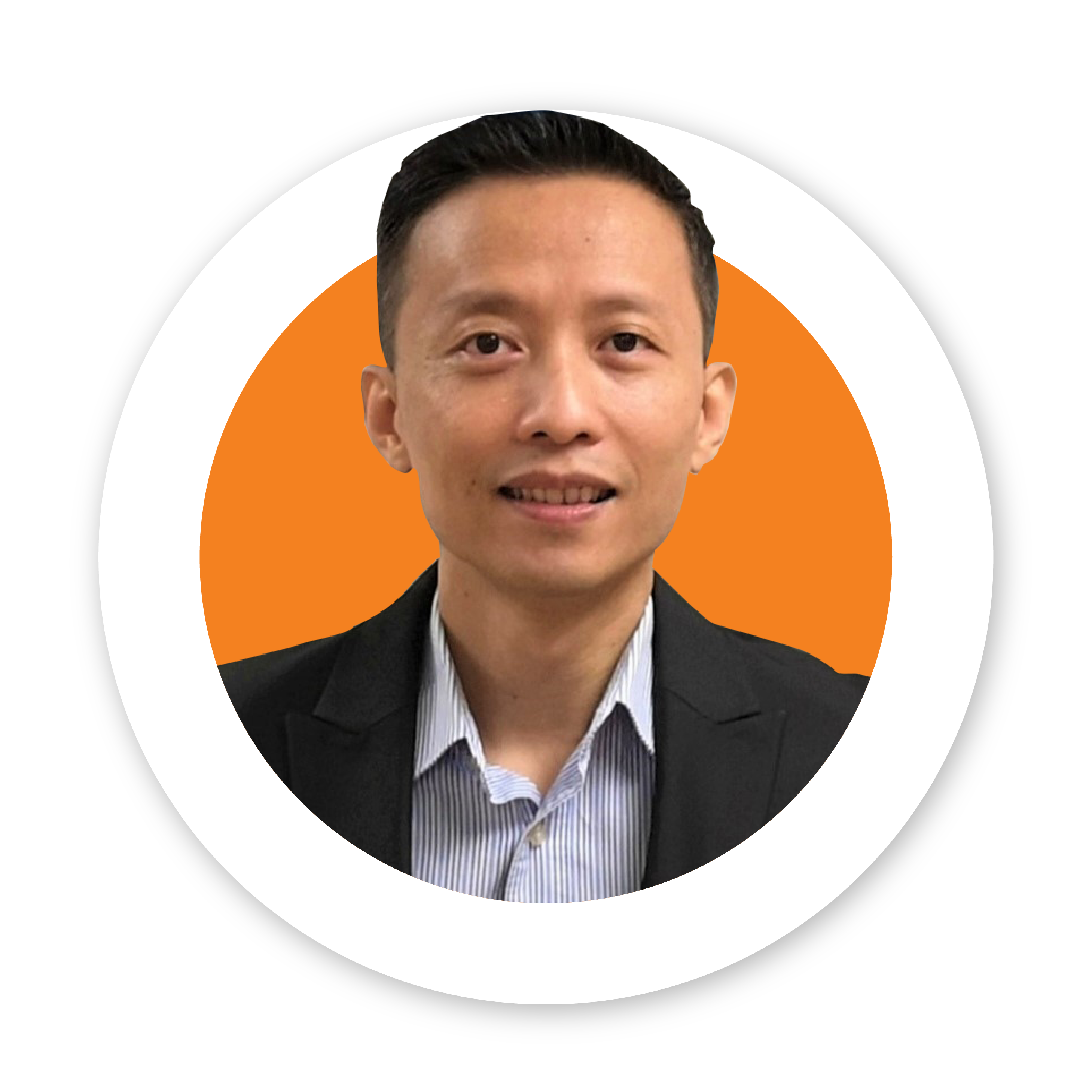 Patrick Tan
Bizlink Technology
Country Manager
Australia and India
Complete the form below to register for
FREE
now!
Please note that fields marked with asterisk [*] are required information.