The LAPP F&B Revolution
"The improvement of understanding is for two ends: first, our own increase of knowledge; secondly, to enable us to deliver that knowledge to others."
- John Locke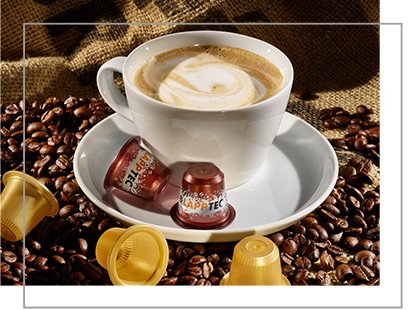 The LAPP F&B revolution begins here. We believe that if we are to deliver the best product for our customers, we need to thoroughly understand what our customers want. What better way to learn that than to take a step back, put ourselves in the position of our customers and ask, "What are the customers' requirements and needs?"
LAPP has a steadfast commitment to the F&B industry and we pride ourselves in maintaining high hygiene and cleanliness standards in all our products, ensuring food safety. This is our top priority when developing new products that aid our customers in their food production process.
That's why when LAPP Tec, the Swiss subsidiary of the LAPP group, was developing the latest technology for the SKINCAP® coffee capsules, we decided that in order to create the best product we needed to understand what these products meant to our customers. Not only did LAPP Tec design an effective coffee capsule but we designed it with the customer in mind.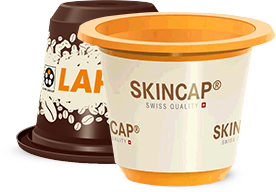 Conventional coffee capsules made of plastic consist of merely one shell; our capsules have two. SKINCAP®'s integrated "in-line" test system ensures the reliability of the aroma barrier, which permits extremely low oxygen permeability, keeping the aroma of the coffee in while offering better food protection for longer shelf life. A product that our customers want, made possible with the modern SKINCAP® packaging technology.
In addition to developing coffee capsules, LAPP's complete portfolio within the F&B industry spans across injection moulding, oil resistant cables, connectors, glands and marking accessories. In a highly sensitive environment, where hygiene is paramount, we've designed our products to withstand thermal and physical stresses, chemical exposure and abided by strict international standards such as EHEDG guidelines, ECOLAB testing and FDA approved materials.
When it comes to F&B production facilities, LAPP is your perfect partner and these are what we can do for you:
COMPLETE SOLUTIONS FOR CABLE CONNECTIVITY
—
Our range of products are designed according to the principles of hygiene. Tap on our robust and complete portfolio of specialised cabling solutions for your installation needs.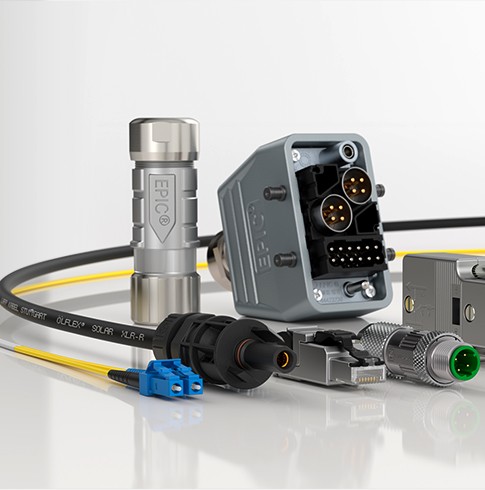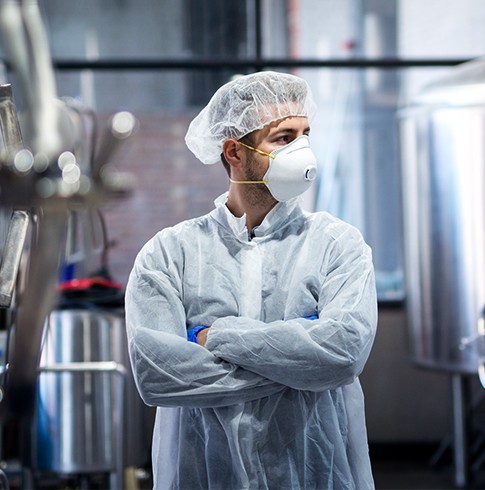 KEEN AWARENESS OF INDUSTRY CHALLENGES
—
Specially coated cables and their accessories play a crucial role in maintaining a germ-free production facility. Our proven expertise in the field helps you find the right production setup to optimise quality, efficiency and ultimately, safety for your facility.
SUPERIOR CABLE QUALITY
—
We simplify the cleaning process for chemical resistant cables, designed to minimise downtime. Manufactured in-house and tested in laboratories, our products meet the most stringent industrial standards.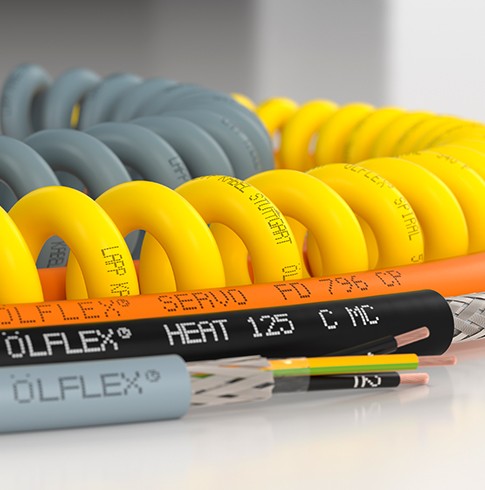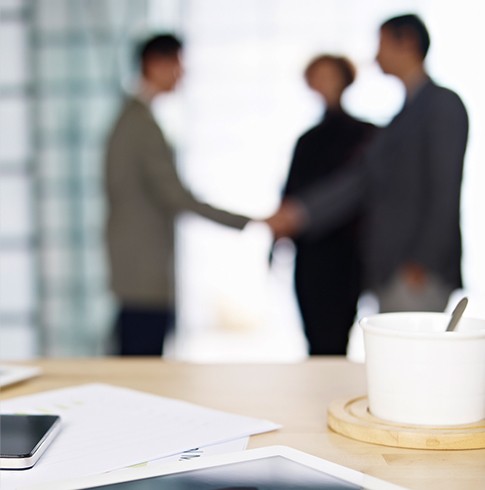 YOU ARE IN TRUSTED HANDS
—
Every food manufacturing setup presents its own unique challenges and complications. Our application consultants are able to offer competent advice on all aspects of connection technology to help you figure out the best solution.
Join the LAPP F&B revolution today!
Find out more
about our products
Get in touch with us
for a free consultation